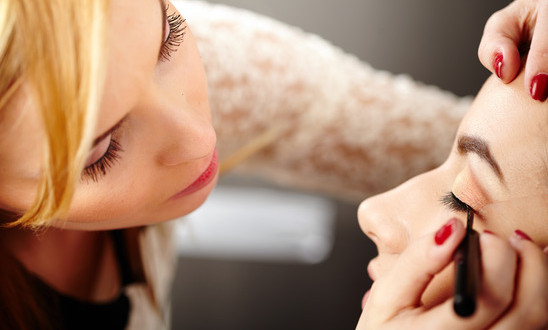 A Guide on How To Become an Esthetician
Becoming an esthetician can be a very rewarding job. Although most people want to believe that beauty is skin deep, everyone always wants to make a good first impression and that first impression can rely heavily on the condition of our skin.
Everyone may feel comfortable in their being, but often times a pimple or a field of pimples on the face can lead to a bad day because often times you just imagine the person across from you staring at that one pimple in the center of your forward as you try to carry on a conversation.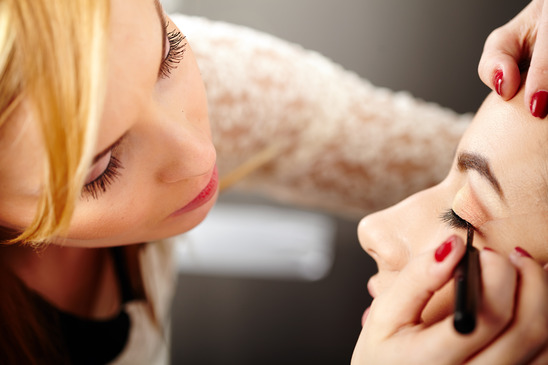 As an esthetician you can help aid people in finding the beauty in clear, beautiful skin and teaching people how to effectively take care of their skin to ensure a healthy relationship with one's body and self-esteem. Becoming an esthetician comes with great responsibility because it is important to understand the different facial products as well as diagnosing what type of skin someone has in order to give them the best treatment possible.
Before going into how to become an esthetician, let's define what an esthetician is. This is a professional that is licensed and can do make up applications. This means they can put make up on others, do facials and work in hair removal.
This career field is quite successful because most people seek out the services of an esthetician, either for a special event, to learn how to apply makeup correctly or for skin care tips. An esthetician just makes a person feel better about who they are. The entire process improves self esteem.
How to get into this Career Field?
First you need to go to school to become an Esthetician. Armed with the right knowledge you will be able to find a job in your career choice. There are schools in your local area, or you can go to a good school in another state or even another country. You need to do some research to find the best schools either in your area, or in another state, or country.
Do your research. Before choosing a school, look at the curriculum and figure out if the courses address the things you want to learn. I mean, are you interested in facials, exfoliation, and spa treatments? Be sure the school you choose has courses in the areas you are interested in.
Figure out what the cost will be. Find out from the school what the entire cost of the program will be including your materials needed. Then find out if there is some type of financial aid, if you need it.
As you make your way through school, find out about career opportunities from your course instructors. Look for contacts and network with potential employers before you finish school. This way you will be ready to work in your chosen field once you graduate.
Above all if you graduate and still don't have a job lined up, don't worry. You can take your portfolio to different Spas and salons and show your work. You will eventually find a job offer. The important thing is that you don't give up.