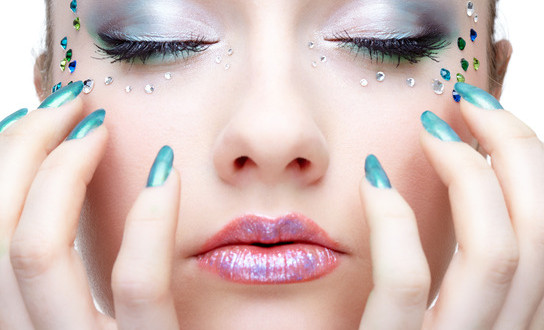 Make-up Courses at Our School
Makeup has become a very important product over the years. While some girls prefer not to wear it, others feel confident choosing cosmetics. Some say they feel free, pretty, and they feel like they're expressing themselves. Of course makeup is not essential to wear; some argue that women wear too much makeup. Others also argue saying that it damages the skin and causes acne. Women and some men however, continue to wear this. These theories might be true but not all makeup causes those effects. With the Berkowits School; they offer the complete best and the complete opposite.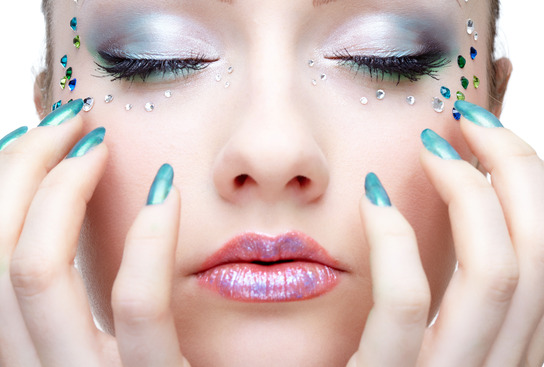 The Berkowits School is the longest established electrolysis school in the U.S. They train students all over the world teaching them the process of doing laser hair removal, esthetics, and electrolysis.
To ensure that the students will be doing the right and outstanding work, The Berkowits School offers the 600-hour program. The 600-hour program assures that the students meet the requirements to become a licensed esthetician. They receive several classes such as:
– Facial treatments
– Makeup creativity
– The use of facial equipments and many more.
These facial equipments have no chemical harshness and will have no negative effects to the client. The Berkowits School is also unique because they have their own cosmetics line. This benefits the students and the clients. All of their merchandise are made from natural ingredients and suits everyone. This will prevent any and all harshness to the skin.
When the students are introduced to all of those courses, they are guaranteed to have great artistry to produce the best to their clients.
They are also offered a training spa where they are given fully motorized unique lounge chairs offering maximum tranquility and functionality. The school teaches all three methods of permanent hair removal. They teach galvanic, thermolysis, and the blend. They are all safe chemical products. While the school teaches and introduces clients to these products, nationally known magazines say that it is the only safe method for permanent hair removal. With this entire course, any clients that visits or attends this school will receive their best work.
The Berkowits School has very flexible and affordable classes. Having this not only benefits the students, but it also really fits their schedule that some schools cannot really offer. With its flexible schedule, its affordable tuition, many students are happy to be going to that school. Not only do they get to do what they love, they also help others with the best products.
The school is also located at a very beautiful and exquisite place; queens. Queens has been one of the best places many people have lived having great food and great views.
When some students were asked how their views of the schools, responses fled in with reviews such as " Very pleasant environment and the staff is wonderful" and " I'm glad I chose this school…"
As you've read, this school does not only offer great prices and teaches great things, it also proves the opposing theories wrong. With their products, the clients will only be receiving healthy, natural products. This school is not only a great one but it also offers great merchandise.